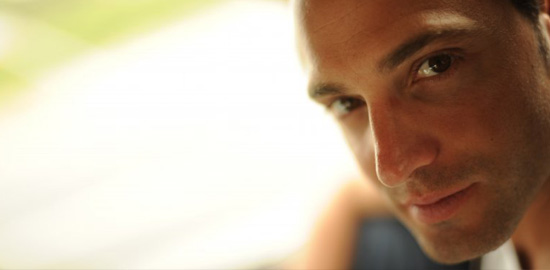 Ata has been living the life of a yogi adapting its principal to a modern life style. "My master Shri Dharma Mittra said if you can live as a yogi in New York you can be a yogi anywhere." After spending much time studying with his master at the Kailashanada temple in New York Ata was certified to teach yoga by Shri Dharma Mittra. Ata has also spent extended periods of time in India living a monastic life in ashrams.
Ata has been studying and teaching thai massage for over 12 years. He has spent a long time in asia studying with the greatest masters following the tradition of the ancient art of thai massage. Today Ata has developed his own blend of treatments mixing western osteopathic principals and traditional thai massage.
"Thai massage is often described as a healing meditation. This is how i approach all bodywork."
Ata currently lives in Geneva Switzerland, teaching and giving treatments. When he is not in Geneva he is teaching workshops and retreats worldwide.